In our strive to offer our clients with the best products and services we have expanded our offerings with a range of branding options. Whether you need Truck Branding or full digital print tautliner curtains, we can cater for you.
Our team is made up of highly experience individuals with more than 50 years of combined experience in the canvas industry. Our factory is based in the Airport industrial area with direct access to the N2 highways. Perfectly situated to cater for all the canvas needs of a busy transport company.
We have long standing relationships with many of our clients and our staff have years of experience in the industry and are eager to provide a pleasant experience when you consult us.
Tarpaulins are a flat sheet of material with optional eyelets and rope placed into the hem to aid in fastening the tarpaulin. The materials can range from a lightweight polytarp, medium weight ripstop canvas to a heavy PVC tarpaulin. Tarpaulins can be used to cover a variety items including truck loads, yard items, roof covers, cricket pitch covers and many more options.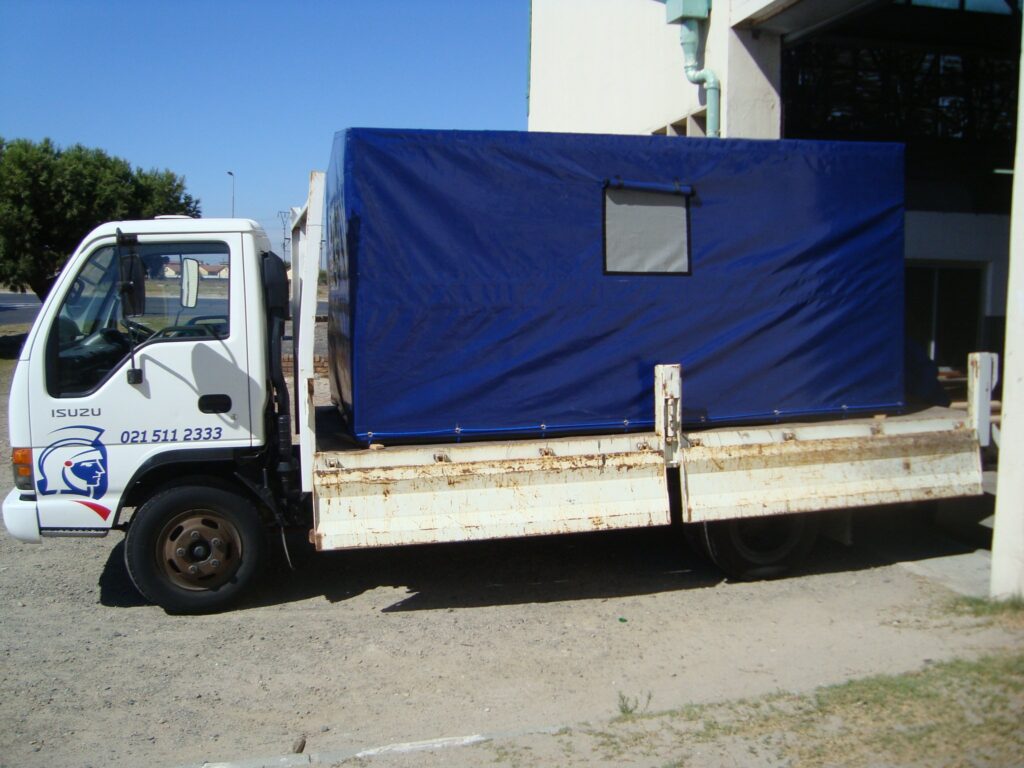 We can manufacture a range of custom Canvas covers with a number of accessories to suit all your needs. from cutom tarpaulins, pallet covers, frame covers and many more. Give our experienced team a call today to discuss how we can cover you!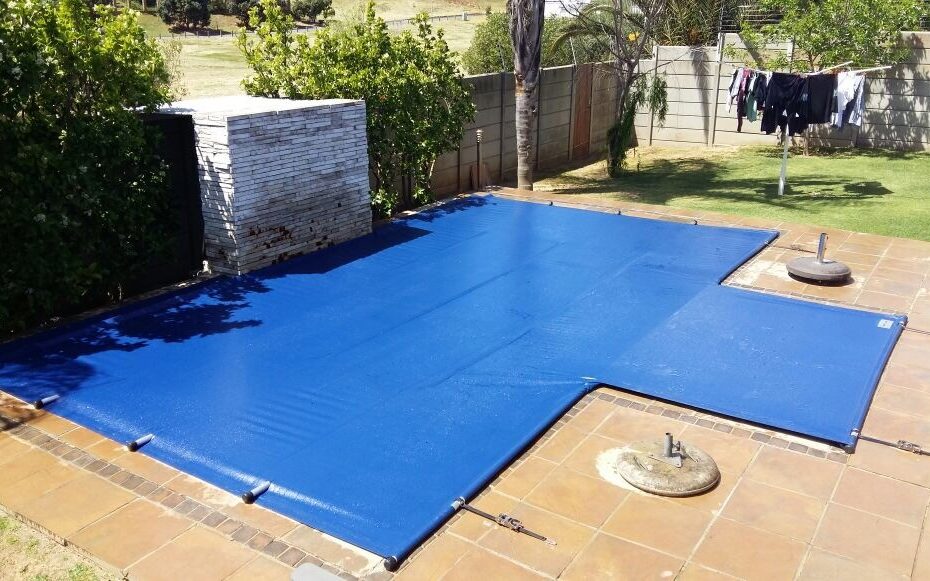 Pool covers are the most secure and cost effective way to keep your pool safe and secure, while saving you money on maintenance costs.The swimming pool covers are made of sturdy materials that will prevent anyone from falling into the water, provided they are attached and installed properly.