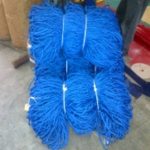 Popular Canvas caters to many industries including the transport industry, mining industry. varies sporting types and many commercial and residential purposes too. Whether it is a soccer net of a track cargo nets, we can cover you.
Our cargo nets are manufactured to the clients specifications with various colors and rope thicknesses and hole/mesh size.

When deciding what cargo net you need there are 3 simple aspects to take into consideration. The rope thickness, mesh/hole size and the color of the rope. With this information we can provide you with a quality product.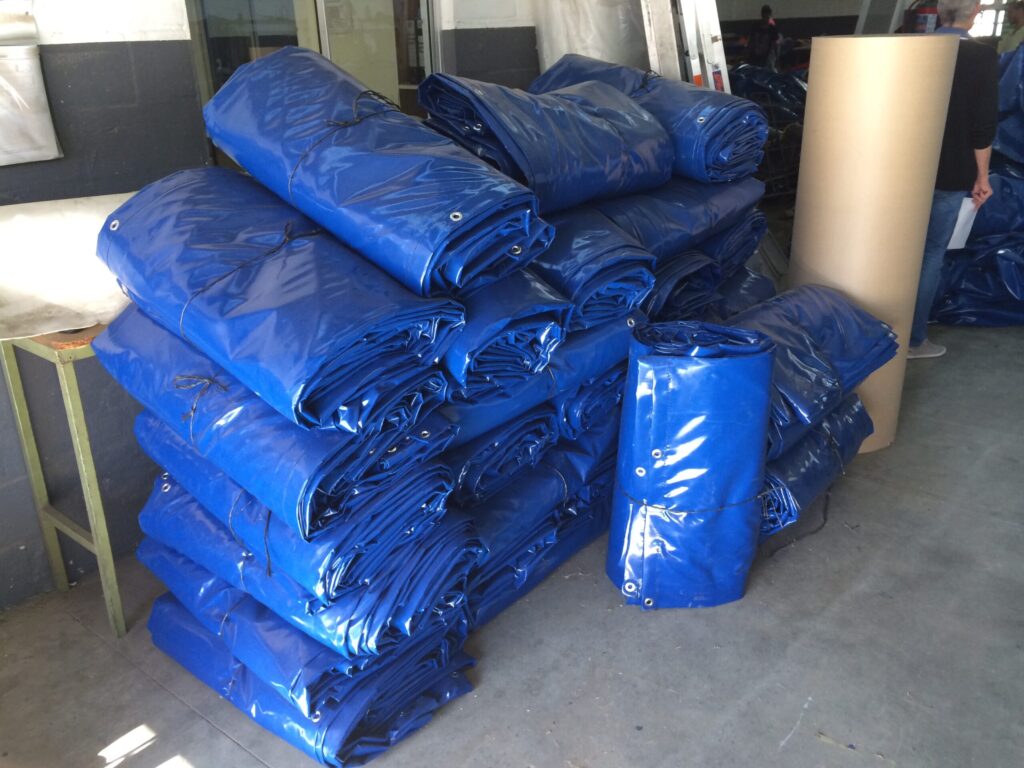 Popular Canvas has been manufacturing tarpaulins to the Cape Town area since 1964 providing top quality products to give you the peace of mind to focus on your core business.
We produce Canvas covers for all forms of truck, bakkie or car and with a wide range of colours we can help cover all your assets in transit. Our Canvas canopy covers include windows in mesh or clear PVC, roll up doors with either velcro or heavy duty zips.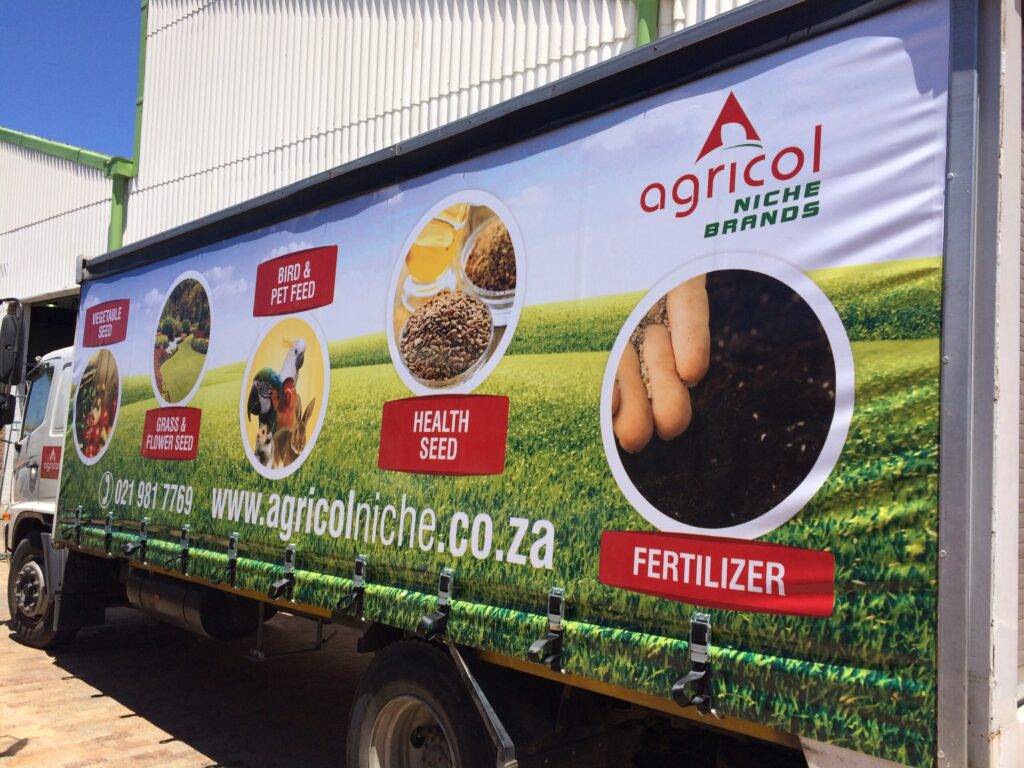 Digital Tautliner
Digitally printed tautliners are the best way to advertise your business. You are able to print anything you like onto 900g printable PVC with a durable UV glaze.