We provide a Machine covers to many differnet industries including shipping, mining, manufacturing, food and local government.

We have made covers for reservoirs on farms, winch covers on boats, packaging machine covers and boat covers. If you need to protect something, we can cover it.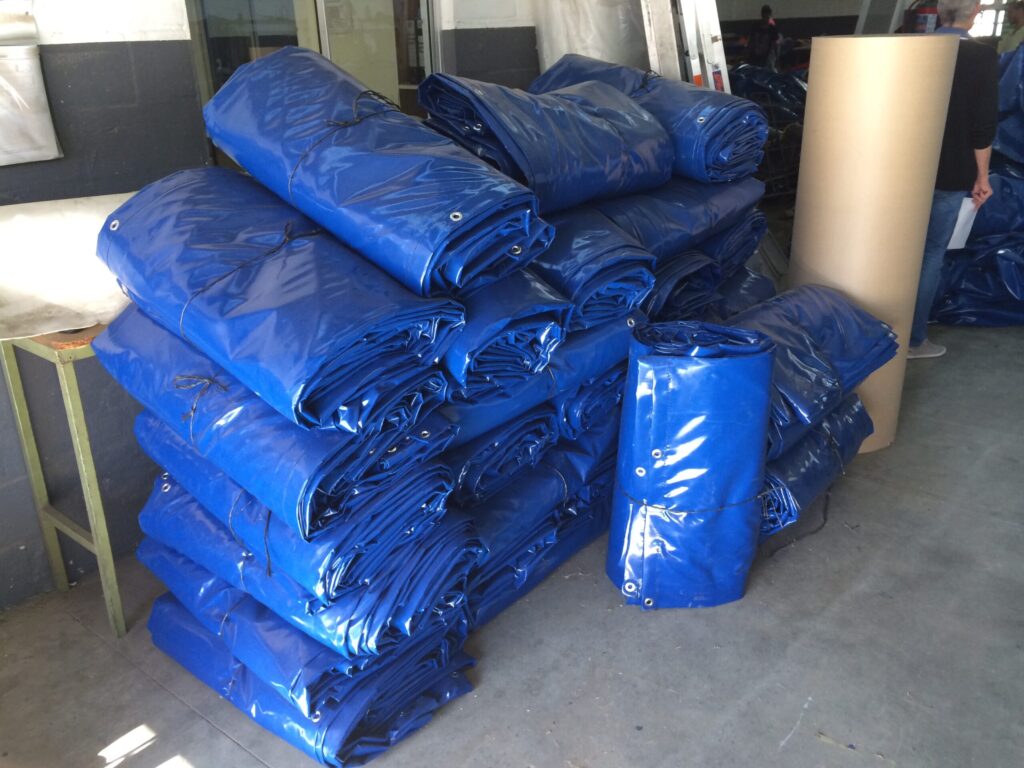 We manufacture our tarpaulins in a variety of colors and weights, from 550g and up to 800g depending on your specific needs with optional branding to help expose your business to new clients and new markets.
We produce Canvas covers for all forms of truck, bakkie or car. with a wide range of colours we can help cover all your assets in transit. Our Canvas canopy covers include windows in mesh or clear PVC, roll up doors with either velcro or heavy duty zips.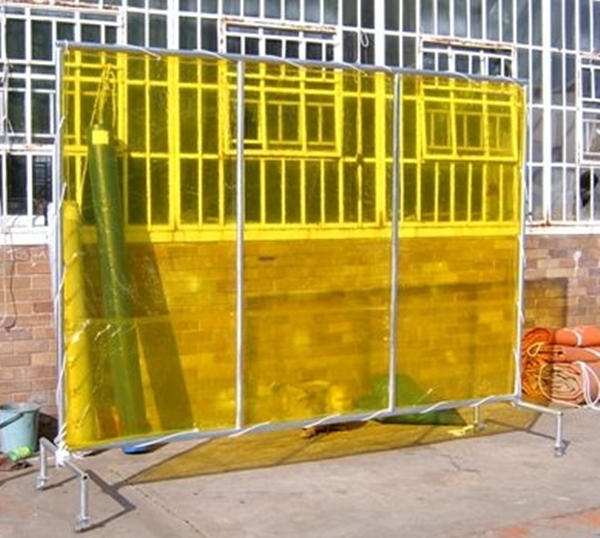 Welding screens are made to any specification with top quality materials. Eyelets are attached around the edges for easy attachment to existing frames. With the use of industrial welders our product is both hardy long lasting.