PVC TARPAULIN
We offer a range of colours and thickness.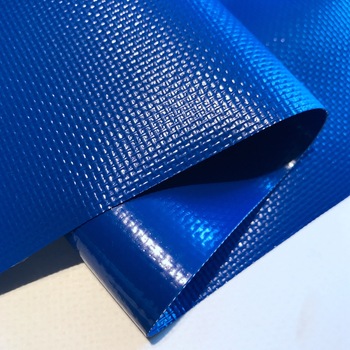 Uses of PVC Canvas
Tarpaulins
Boat Covers
Outdoor blinds
Awnings
Box covers
Pool covers
Trailer Covers
Aprons
and much, much more!
RIPSTOP CANVAS
Uses of Ripstop Canvas Material
Tents
Outdoor blinds
Awnings
Tarpaulins
Frame covers
Bakkie covers
Spare wheel tyres
Wind Breakersp
Polypropylene
Polytarp is a lightweight option to the PVC tarpaulin, it is waterproof and UV stabilized.

Uses of Polytarp Material
Light weight Tarpaulins
Ground sheets
Box covers
Machine covers
var _gaq = _gaq || []; _gaq.push(['_setAccount', 'UA-XXXXX-X']); _gaq.push(['_trackPageview']);
(function() { var ga = document.createElement('script'); ga.type = 'text/javascript'; ga.async = true; ga.src = ('https:' == document.location.protocol ? 'https://ssl' : 'http://www') + '.google-analytics.com/ga.js'; var s = document.getElementsByTagName('script')[0]; s.parentNode.insertBefore(ga, s); })();