Popular Canvas has been manufacturing tarpaulins to the Cape Town area since 1964 providing top quality products to give you the peace of mind to focus on your core business.
Our team work closely together to provide you with durable and long lasting tarpaulin and are constantly looking at ways to improve our products and services.
We manufacture our tarpaulins in a variety of colors and weights, from 550g and up to 800g depending on your specific needs with optional branding to help expose your business to new clients and new markets.
PVC Tarpaulin material can be made into a variety of products including Canvas Trailer covers, flat canvas sheeting, canvas pallet covers, curtains for tautliner trucks, cricket pitch covers and many other made to order canvas covers.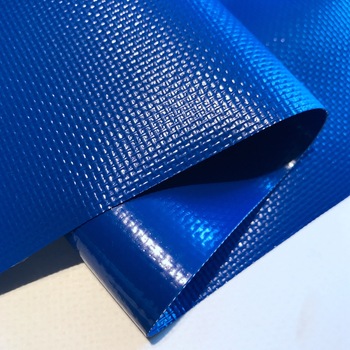 Tarpaulins PVC
PVC is a durable fabric to make tarpaulin and other custom covers from. Made in 550g, 700g and 800g weights. Other options can included special coatings like fire retardant and anti fungal.
Ripstop Tarpaulins
Ripstop is a hardy fabric used to make tents, tarpaulins and other custom covers. Often preferred to PVC due to its more natural look and feeling. Ripstop comes in a 400g and 500g weights.
Poly Tarp
Poly Tarp is a light weight fabric used for tarpaulins, ground sheets and light applications. It is a more cost effective solution to PVC and ripstop. Weighing 180g and in a range of colors.
WIKIPEDIA
Wikipedia
A tarpaulin (/tɑːrˈpɔːlɪn/ tar-PAW-lin,[1] also US: /ˈtɑːrpəlɪn/[2]) or tarp, is a large sheet of strong, flexible, water-resistant or waterproof material, often cloth such as canvas or polyester coated with polyurethane, or made of plastics such as polyethylene. In some places such as Australia, and in military slang, a tarp may be known as a hootch. Tarpaulins often have reinforced grommets at the corners and along the sides to form attachment points for rope, allowing them to be tied down or suspended.Inexpensive modern tarpaulins are made from woven polyethylene; this material is so associated with tarpaulins that it has become colloquially known in some quarters as polytarp.