Cooling tunnel curtains are an important part of the fruit export market. The curtains enable the operator to freeze the fruit quickly. Creating pressure systems in the tunnel and pulling freezing cold air through fruit.

The cooling tunnel curtains are made from high grade PVC with optional mesh windows, velcro fasteners, back walls and front roll up doors.
Cooling Tunnel Curtains Specifications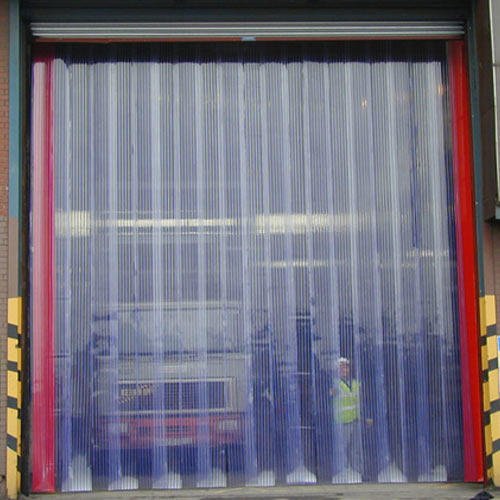 Strip curtains are formulated from PVC compound and Designed for high visibility with great strength and flexibility to ensure a long lasting durable product for use in cold/freezer rooms doors, factory entrances, partitioning, spray booths and many more applications.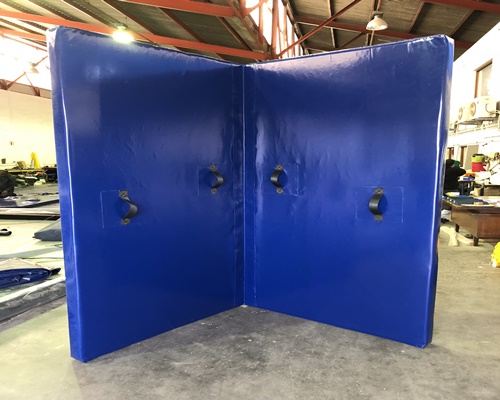 Insulated Bulkheads are used to separate loads in refrigerated trucks while allowing you to control the temperature into smaller compartments. Making loading and off loading more manageable and not loosing the cabin temperature.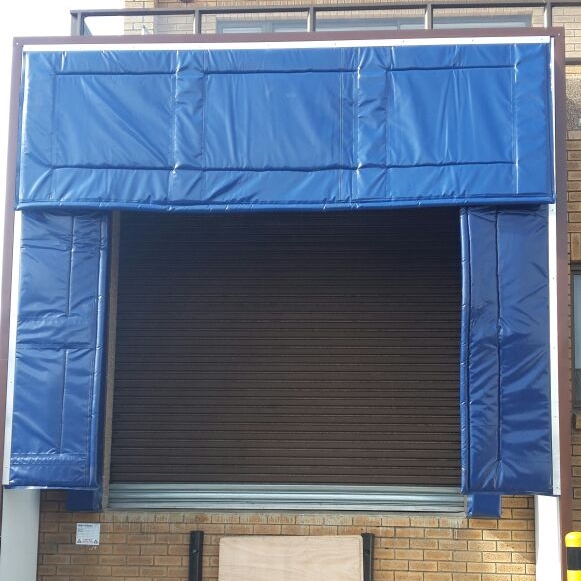 Cushion dock shelters are made from durable PVC layered over dense foam and fastened around the opening of the loading bay and with optional extra flexible flaps attached to the buffers.