Popular Canvas has been manufacturing tautliners curtains for our clients in the transport industry for more than 2 decades and are always looking at ways to improve our products through close working relationships with our clients.
We use only top quality materials to ensure a long lasting product with locally sourced 800g "A" grade PVC Used.
We are able to brand your tautliners with your logo, photos and descriptions. Branding is such an important part of your business, allowing you to reach customers who would not have known you exist. Turning your truck into a moving billboard is the best decision you can make for your truck.
Standard Tautliner
Our standard tautliners are made using 800g PVC pre-pigmented tarpaulin. Fitted with webbing straps for stability, runners and stainless steel buckles.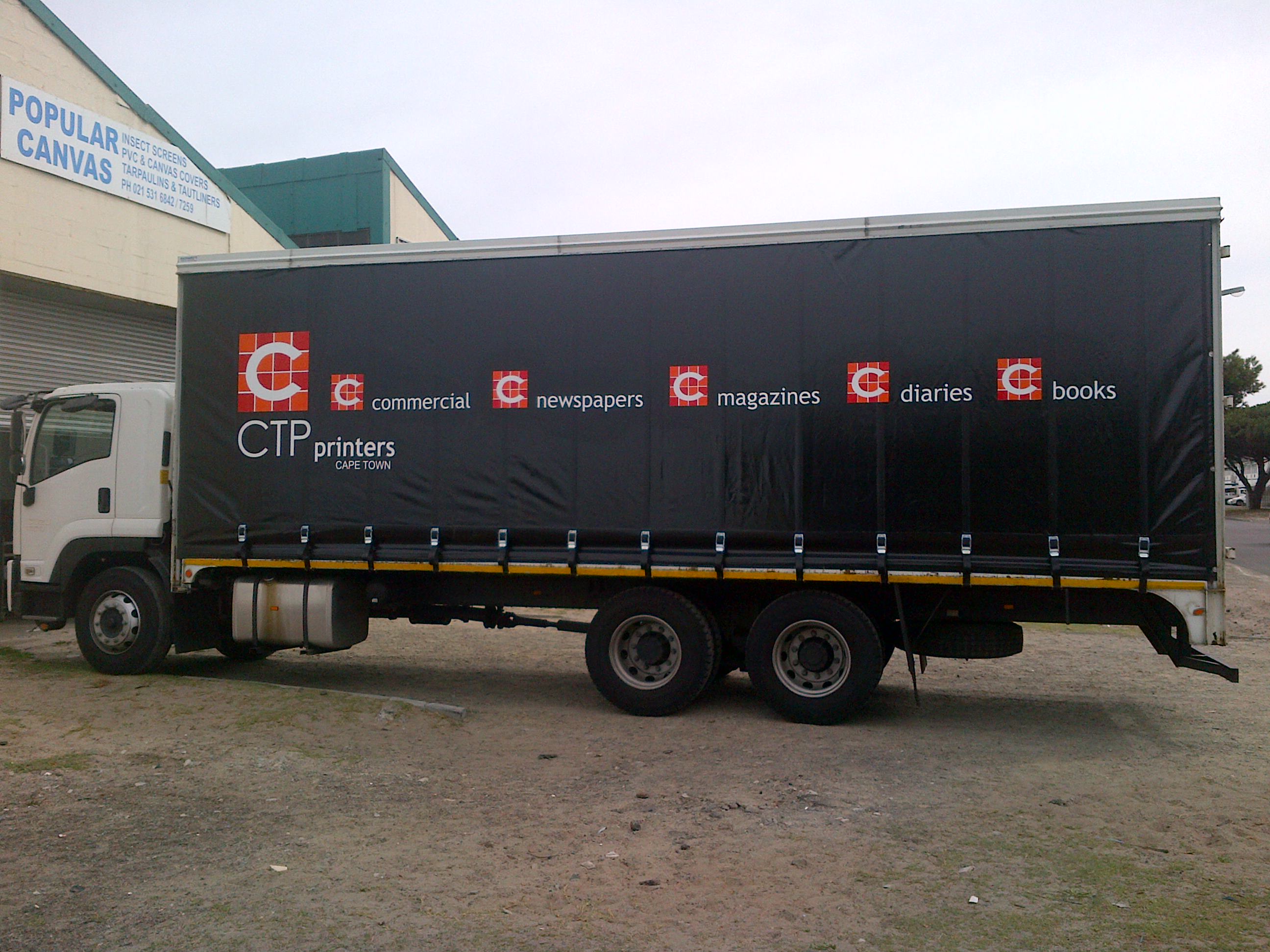 Branded Tautliner
We can brand your tautliners by sign writing your name or logo onto the curtains. This is a cost effective way to expose your business, branded onto pre-pigmented 800g tarpaulin.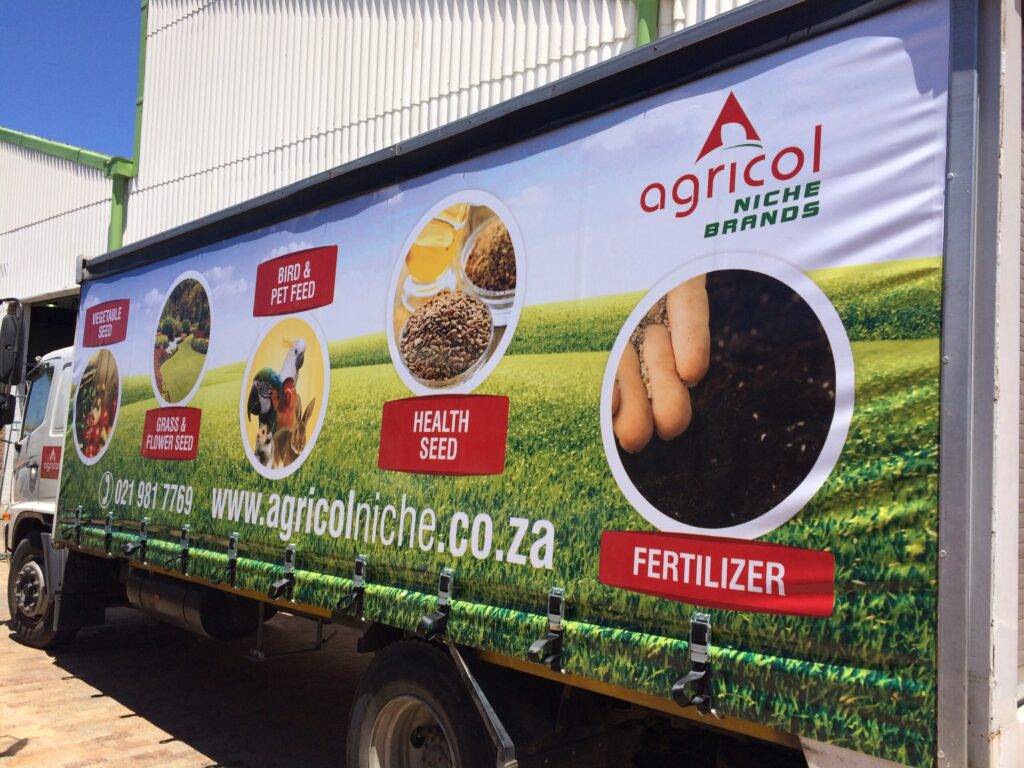 Digital Tautliner
Digitally printed tautliners are the best way to advertise your business. You are able to print anything you like onto 900g printable PVC with a durable UV glaze.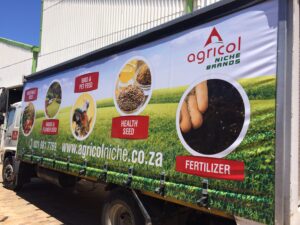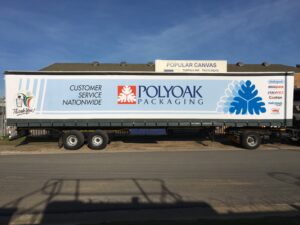 Tautliners Theft Prevention Mesh
The material helps protect your load from theft by preventing thieves from cutting through the curtains.
The theft prevention mesh has woven steel cable light enough not to effect the weight of the curtains. The mesh is flexible allowing the curtains to operate naturally