TAUTLINER ACCESSORIES
We stock a wide range of tautliner and trailer accessories.
Tautliner runners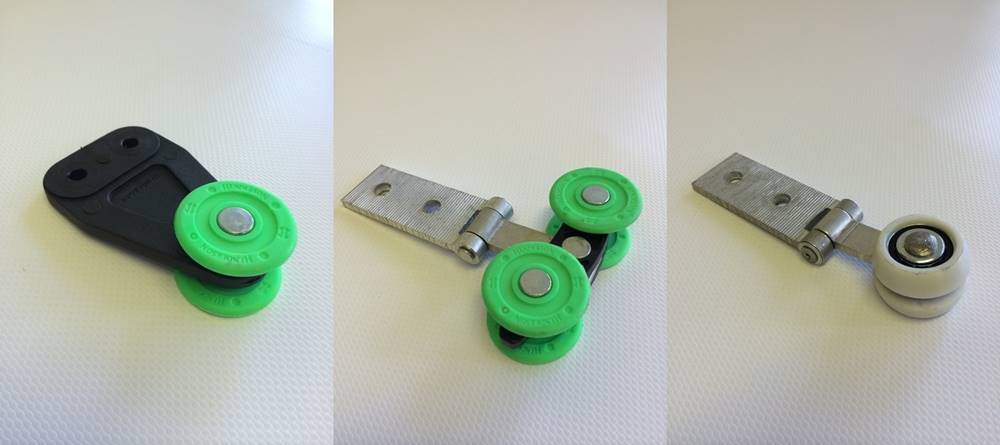 Our range of tautliner runners include standard Nylon body with nylon wheels, aluminium bodies with double nylon wheels and the self center white wheel with aluminium pivot body.
Ratchets & Over center buckles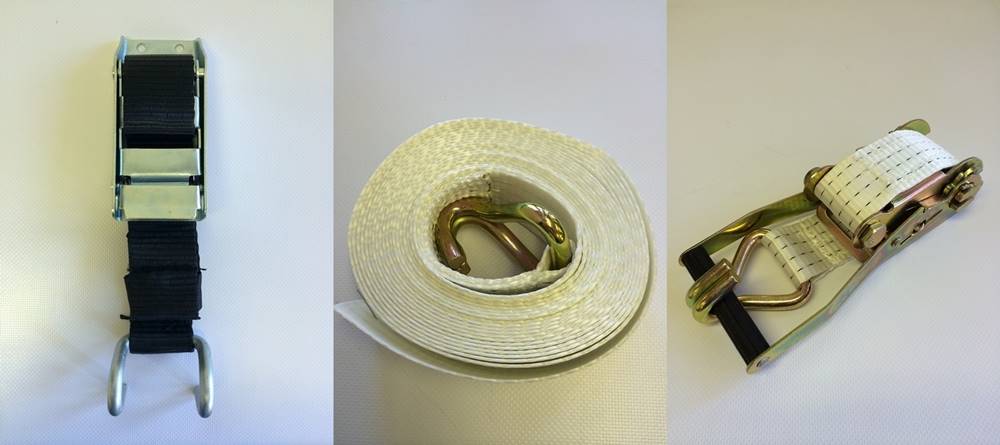 We keep stock of the over center buckles for tautliner curtains as well as ratchet tensioners and load straps for the flat bed trailers. Choose your loading strap length with ratchet tensioner, including J hook.
Tautliner Accessories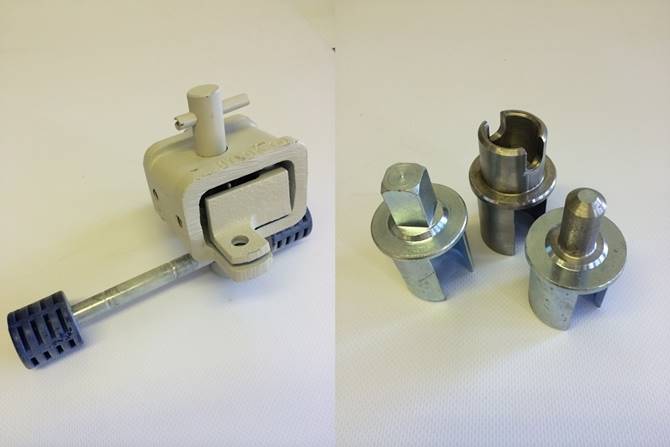 Our stocks include tautliner tensioners in both the standard and worm tensioners with aluminium grab hook and poles. Steel end caps and pole pins.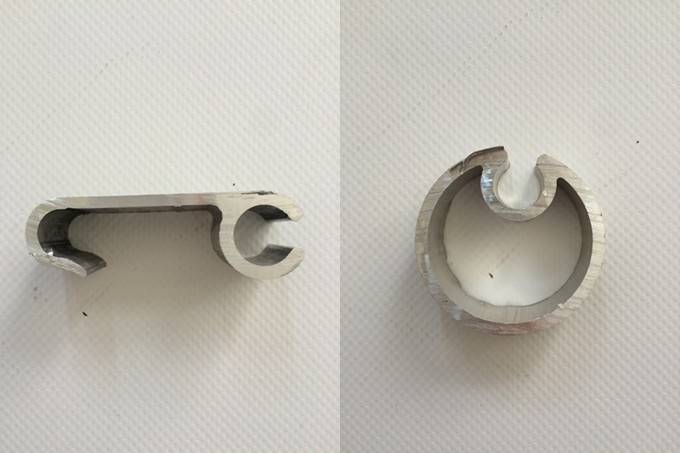 Worm Tensioners
The worm tensioner is a strong and durable component for any truck. And also protects the truck from thieves trying to gain easy access.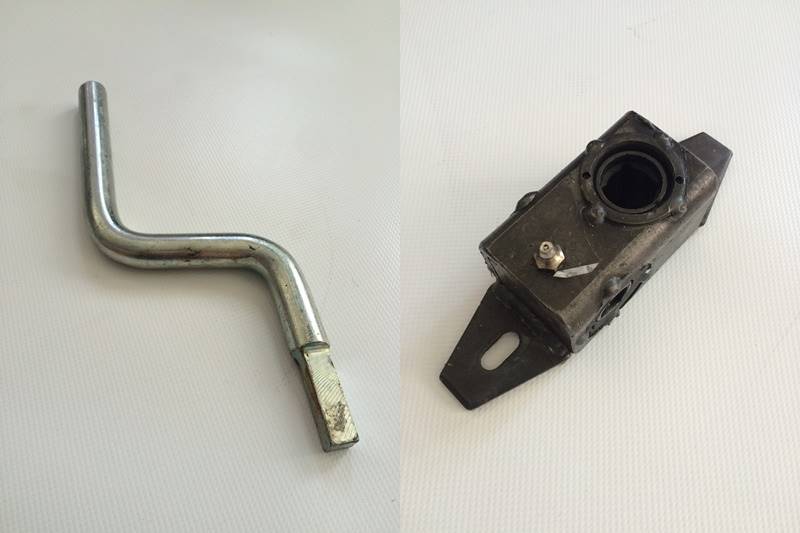 var _gaq = _gaq || []; _gaq.push(['_setAccount', 'UA-XXXXX-X']); _gaq.push(['_trackPageview']);
(function() { var ga = document.createElement('script'); ga.type = 'text/javascript'; ga.async = true; ga.src = ('https:' == document.location.protocol ? 'https://ssl' : 'http://www') + '.google-analytics.com/ga.js'; var s = document.getElementsByTagName('script')[0]; s.parentNode.insertBefore(ga, s); })();