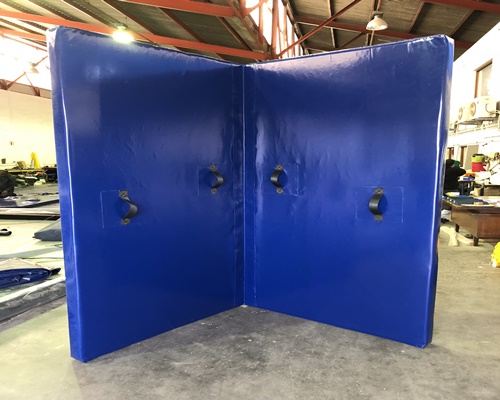 Insulated Bulkheads are used to separate loads in refrigerated trucks allowing you to control the temperature into smaller compartments while making loading and off loading more manageable and not loosing the cabin temperature.

Popular Canvas are a custom manufacturer of Insulated Bulkheads and we can manufacture to any shape or size, depending on your specific needs.
What are Insulated Bulkheads Used For?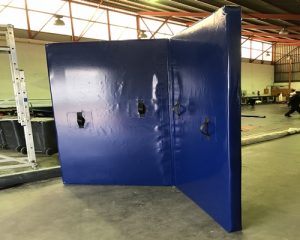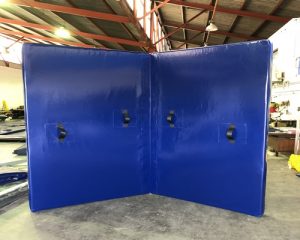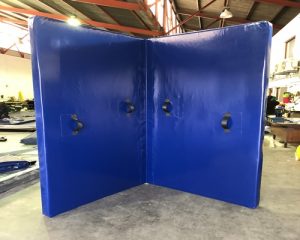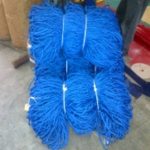 Popular Canvas caters to many industries including the transport industry, mining industry and residential purposes. Whether it is a lifting nets or a truck cargo nets, we can cover you.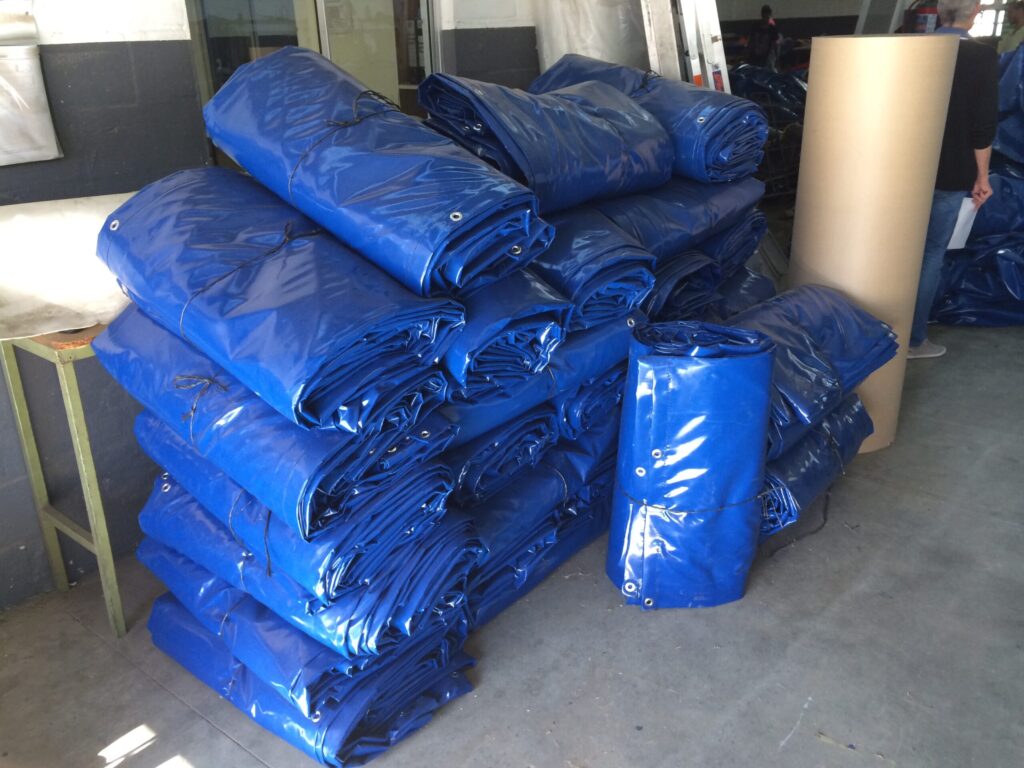 Popular Canvas has been manufacturing tarpaulins to the Cape Town area since 1964. providing top quality products to give you the peace of mind to focus on your core business.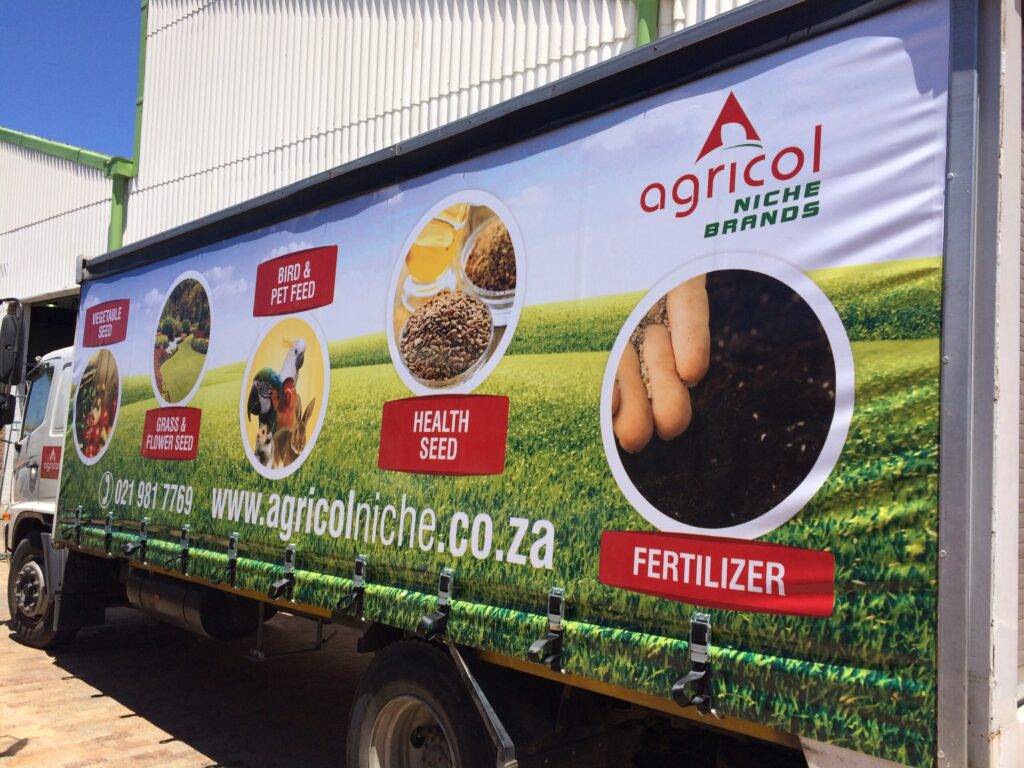 Digitally printed tautliners are the best way to advertise your business. You are able to print anything you like onto 900g printable PVC with a durable UV glaze.