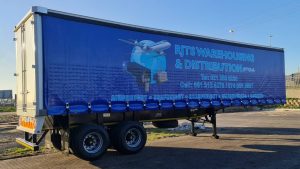 Theft prevention mesh helps protect your cargo from theft by preventing thieves from cutting through the PVC tautliners. This is obtained by bonding the anti theft material onto the inside of the tautliners.
The mesh is woven with a steel cable, light enough to not effect the weight of the tautliners and flexible enough to allow for ease of use while protecting your cargo from thieves using sharp blades and knives to enter your vehicles. The Theft Prevention Mesh is a light weight material which only adds 620g per square meter to your load unlike other heavy steel meshes.


Don't settle for cheap alternatives, our theft prevention mesh is by far the best product on the market.For a free quotation please do not hesitate to contact us.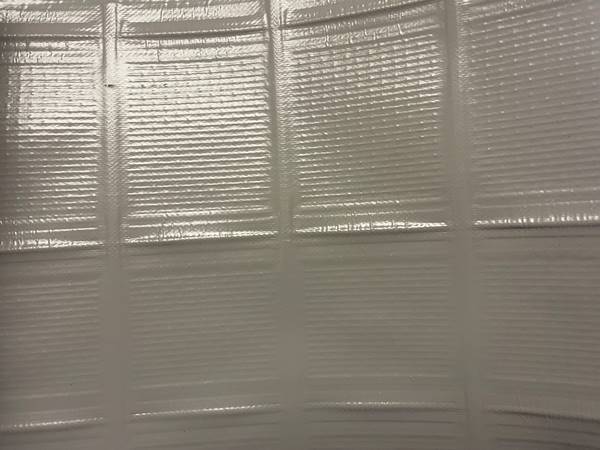 Theft Prevention Mesh Demonstration Video
What else can we do with tautliners?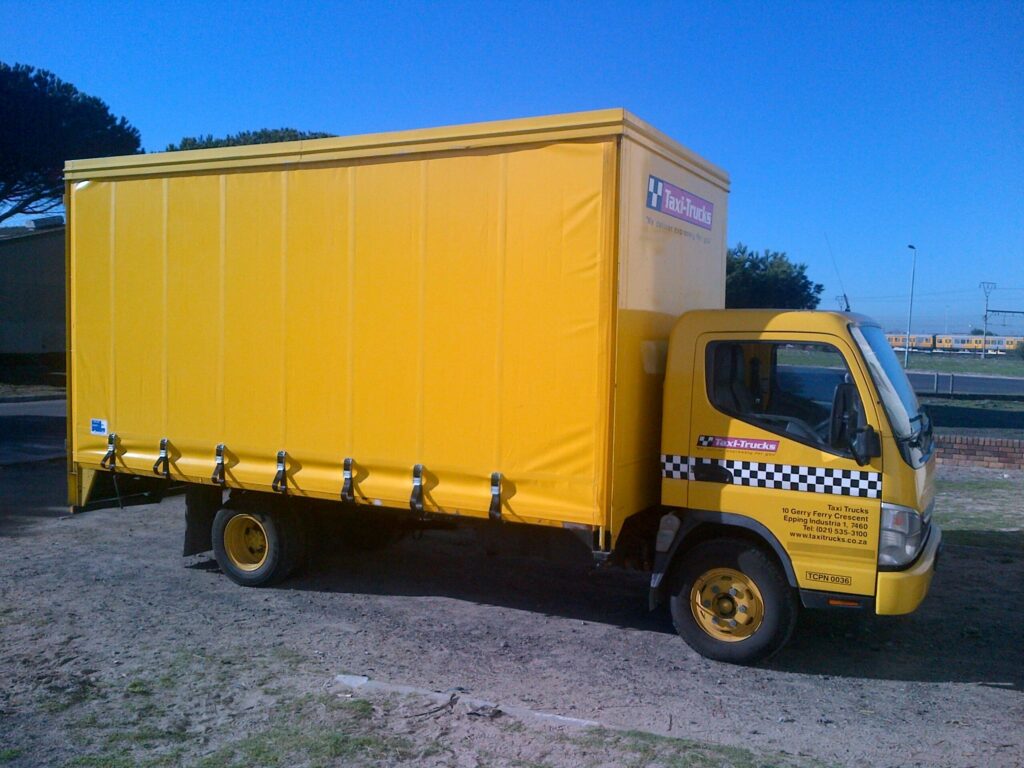 Our standard tautliners are made using 800g PVC pre-pigmented tarpaulin. Fitted with webbing straps for stability, runners and stainless steel buckles.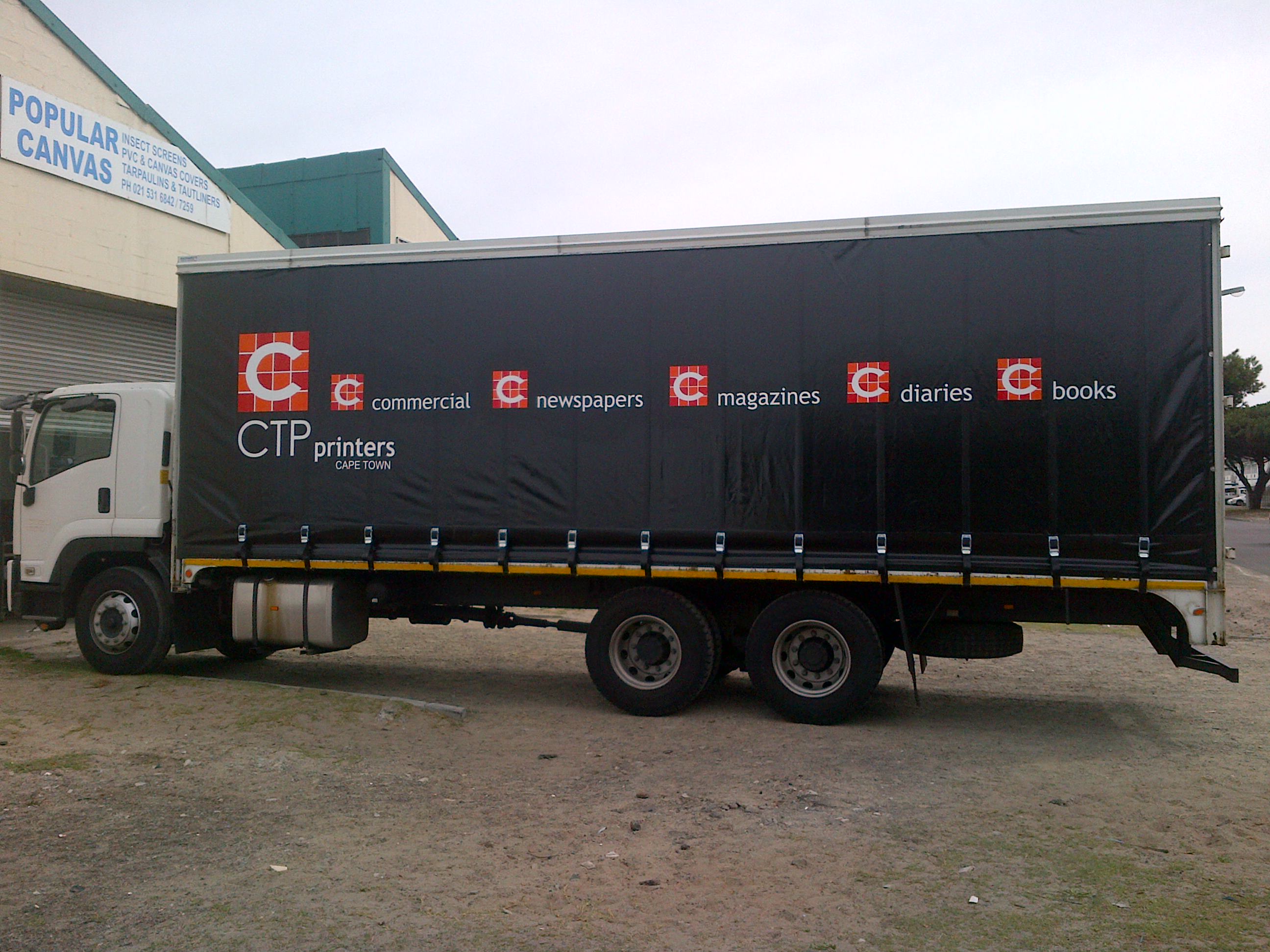 We can brand your tautliners by sign writing your name or logo onto the curtains. This is a cost effective way to expose your business, branded onto pre-pigmented 800g tarpaulin.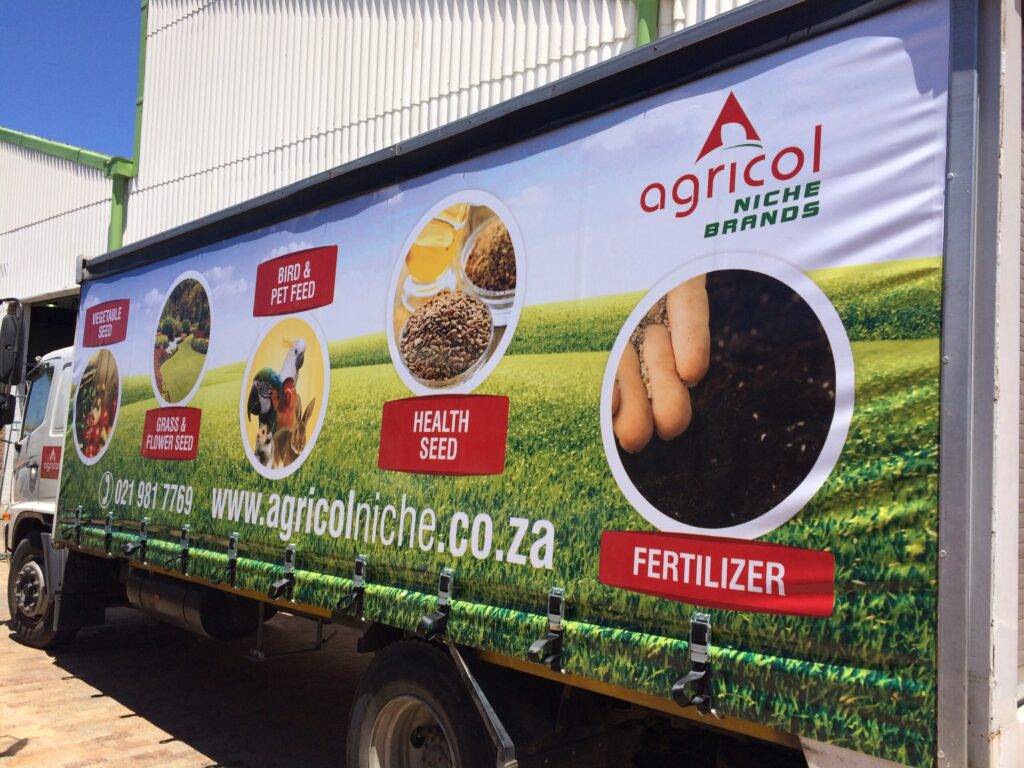 Digitally printed tautliners are the best way to advertise your business. You are able to print anything you like onto 900g printable PVC with a durable UV glaze.